More Posters
Update: Here are better quality versions of the character banners.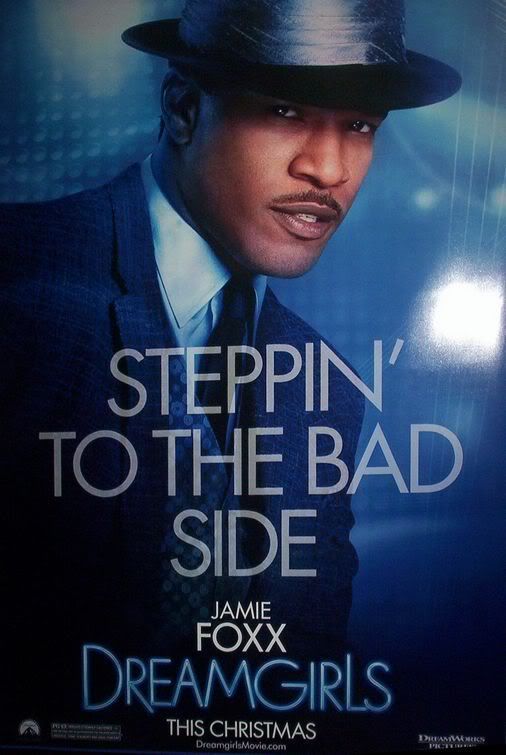 The trailer premieres tonight and I'm very excited. I already have my tivo set. To celebrate I decided to post a few pictures you probably have not seen yet. In addition to the one sheet, there will be character banners as well as 3-d boards in theatres. Thanks ronflyzhigh for the pictures of the character banners. I took the picture of the 3-d board at the Paramount offices when I was in L.A. Also, peep the new banner to the site. You know we have to keep it fly and up to date. Thanks whasian_boy for making that for me.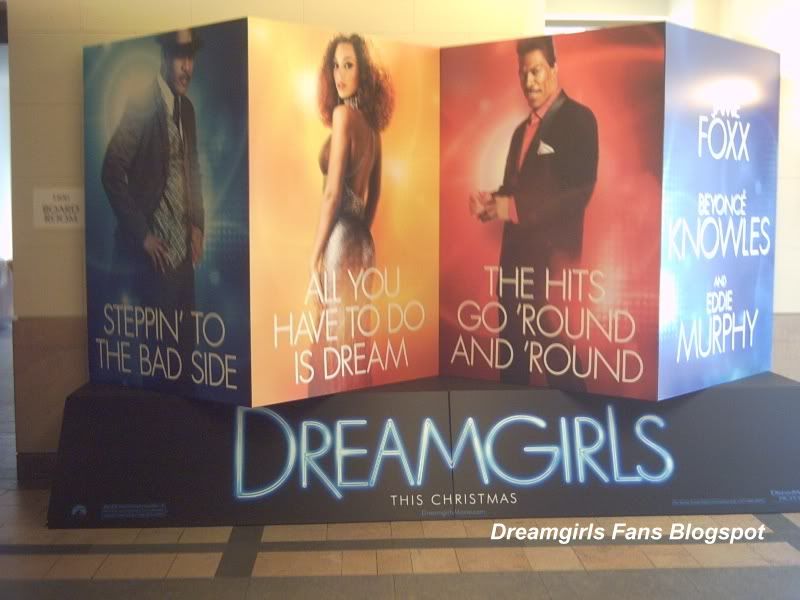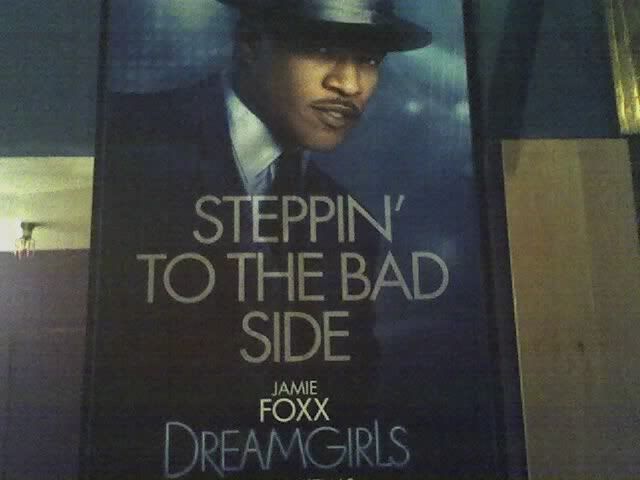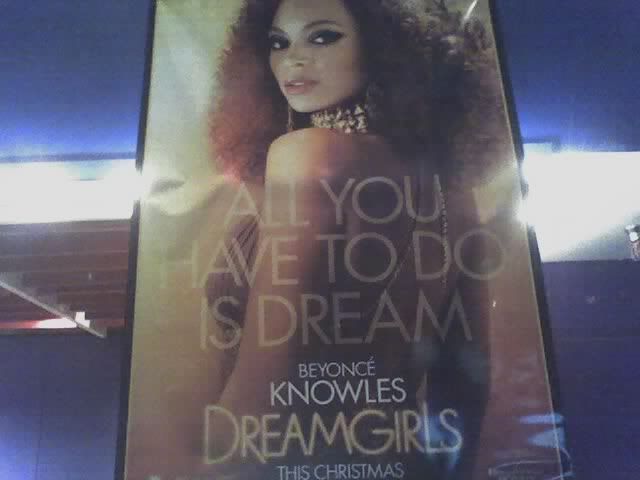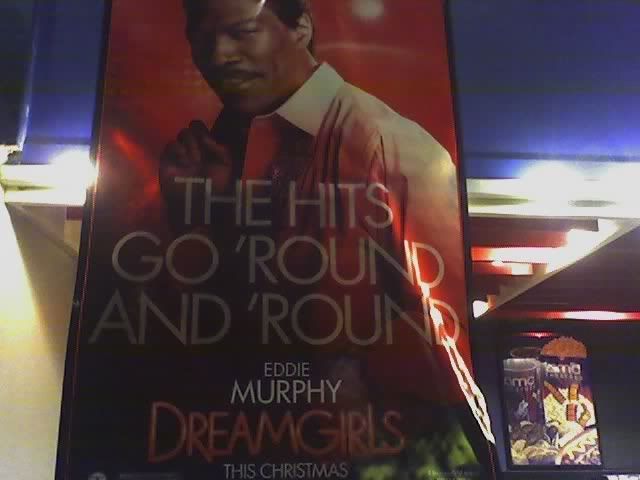 Source: impawards.com for the better quality character banners.