DREAMGIRLS Tonner Dolls are Here!
The Tonner Doll Company has a

DREAMGIRLS

Collection. Here's the description from their website:

"Robert Tonner presents Dreamgirls, inspired by the soon-to-be released Dreamworks/Paramount film based on the hit Broadway Musical - in theaters this December. Dreamgirls follows the life of a pop trio of the late 1950s and early 1960s, and their rise to fame.

Deena and Lorrell are 16" tall and both use the Tyler Wentworth® bending wrist articulated body (with arched, high-heel fashion doll feet); Deena uses the 'Angelina' head sculpt and Lorrell uses the 'Jac' head sculpt. Effie uses the EMME® plus-sized body sculpt and Chicago' Mama Morton head sculpt. Please note that the head sculpts are not intended to be likenesses of the film's performers.

Dreamgirls feature a new, never-before-used skin tone that is a medium caramel color in between the traditional 'Esmé' and 'Jac' skin tones.

Dolls are available with removable wigs and with rooted styles (see descriptions) for the Dreamgirls' evolving looks. Please read the descriptions carefully to understand how the doll is designed and how it is to be produced."

Click here for more information about the dolls and how to purchase.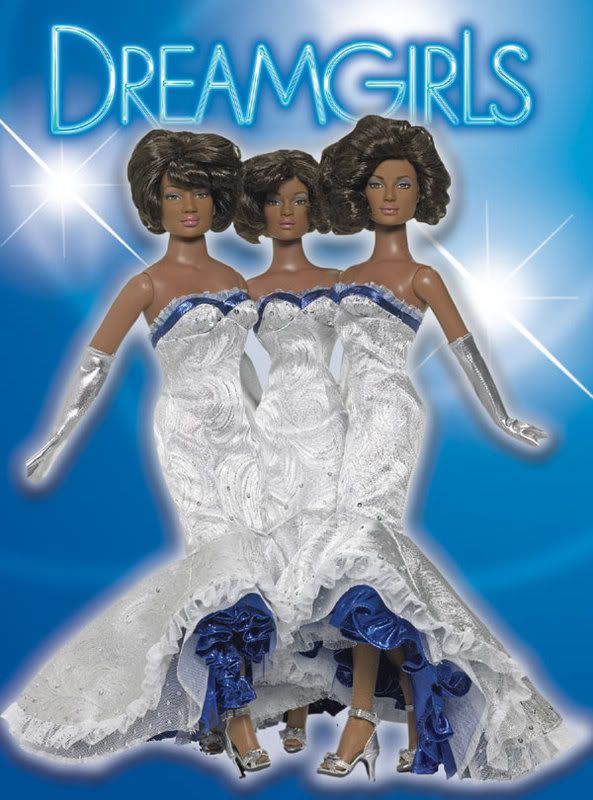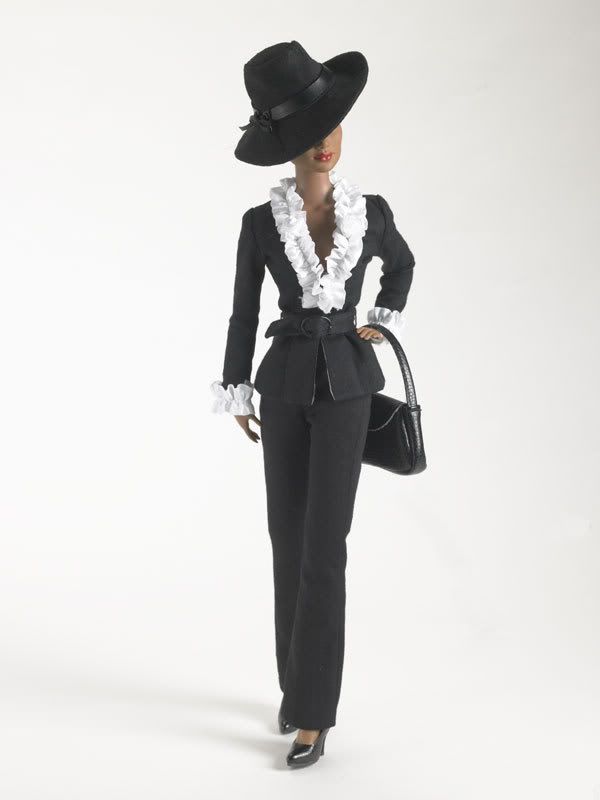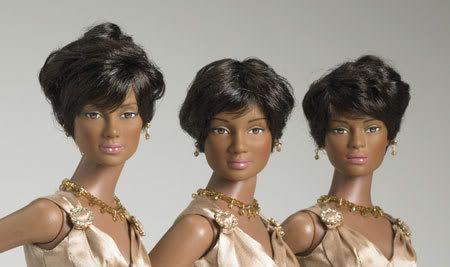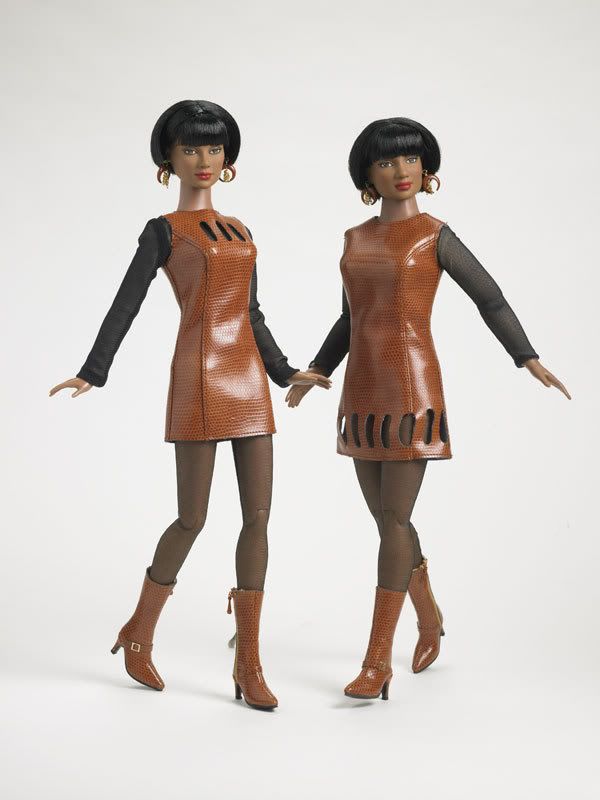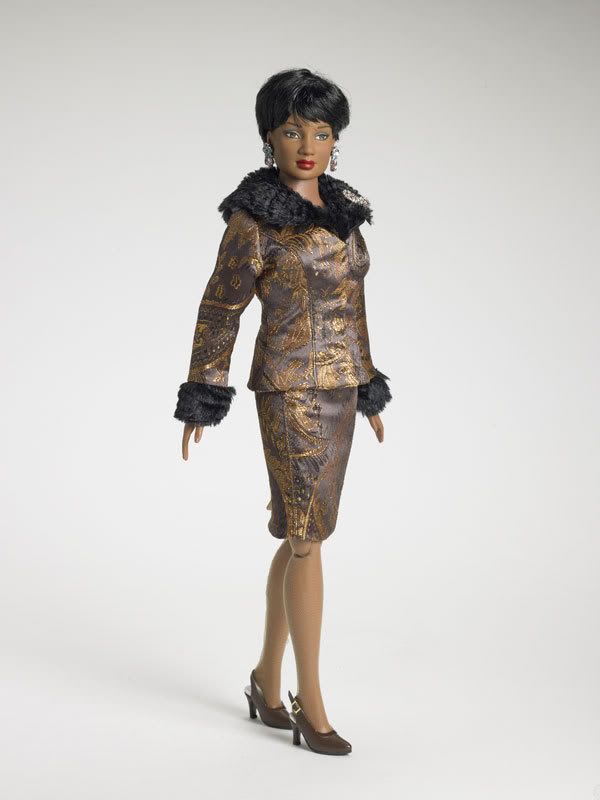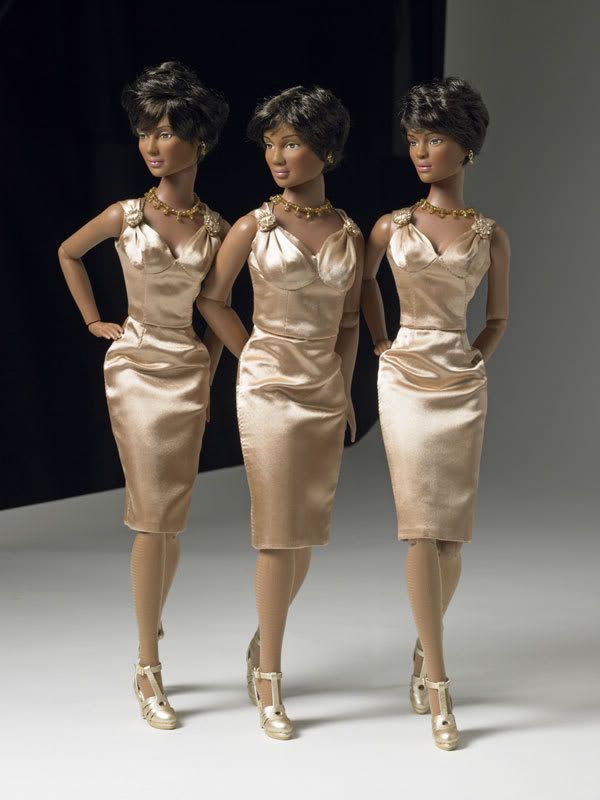 Source: Tonner Doll Company